PADI ADVENTURE DIVER WITH PROPULSION VEHICLE (DPV)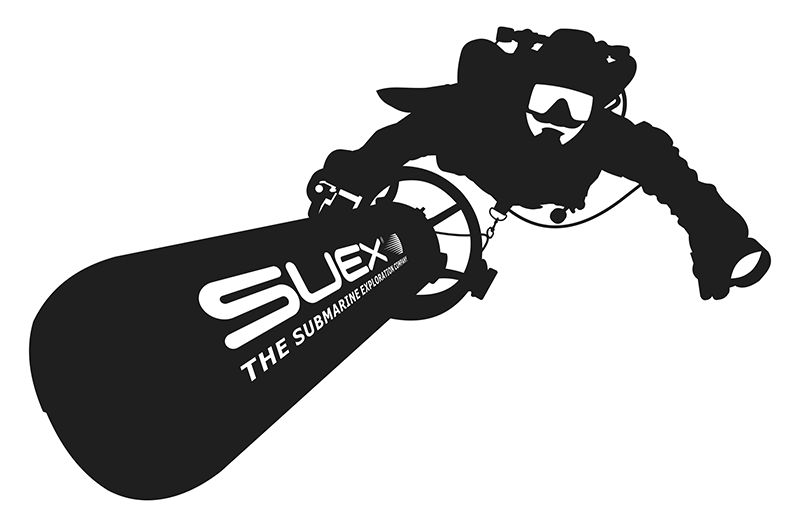 Are you ready to take your diving to the next level? Well, don't doubt it anymore! The PADI PADI Adventure Diver Course with a Propulsion Vehicle helps you get more out of diving by in introducing the new types of diving adventure!
DPVs offer the opportunity to enjoy maximum please in a dive. You can go further than usual, reduce less air, see more and of course enjoy more your dive! If you start using one then any dive will be a DPV!
They scoot you through the water allowing you to glide over reefs, buzz around a large wreck or weave through a kelp forest. Whether making a shore or boat dive, a DPV is a great way to see more and have fun doing it.
Have you always wanted to try the Digital Underwater Photography? How about Divers Propulsion Vehicle? Here's your chance because you can see more and feel more at ease in the water while using your DPV.
In any case, with the use of a DPV you can choose what you're most interested in learning:
Boat Diver
Digital Underwater Photography
Peak Performance Buoyancy
Underwater Naturalist
Underwater Navigator
But since it offers you the opportunity to see a lot of underwater territory in a short amount of time it makes them a necessary tool for technical divers.
This course is designed to introduce divers to the skills and excitement of using diver propulsion vehicles. The course familiarizes student divers with the knowledge, planning, organization, procedures, techniques, potential problems and hazards associated with using DPVs. DPV it the necessary tool to upgrade your Diving Skills and your Peak Performance Buoyancy.
Prerequisite: Prerequisite certification: PADI Junior Open Water Diver or equivalent
Minimum age requirement: 12 years
1 theory lesson - 2 training scuba dives
Cost of course: 250.00€
For more information please contact us at +302310321410.